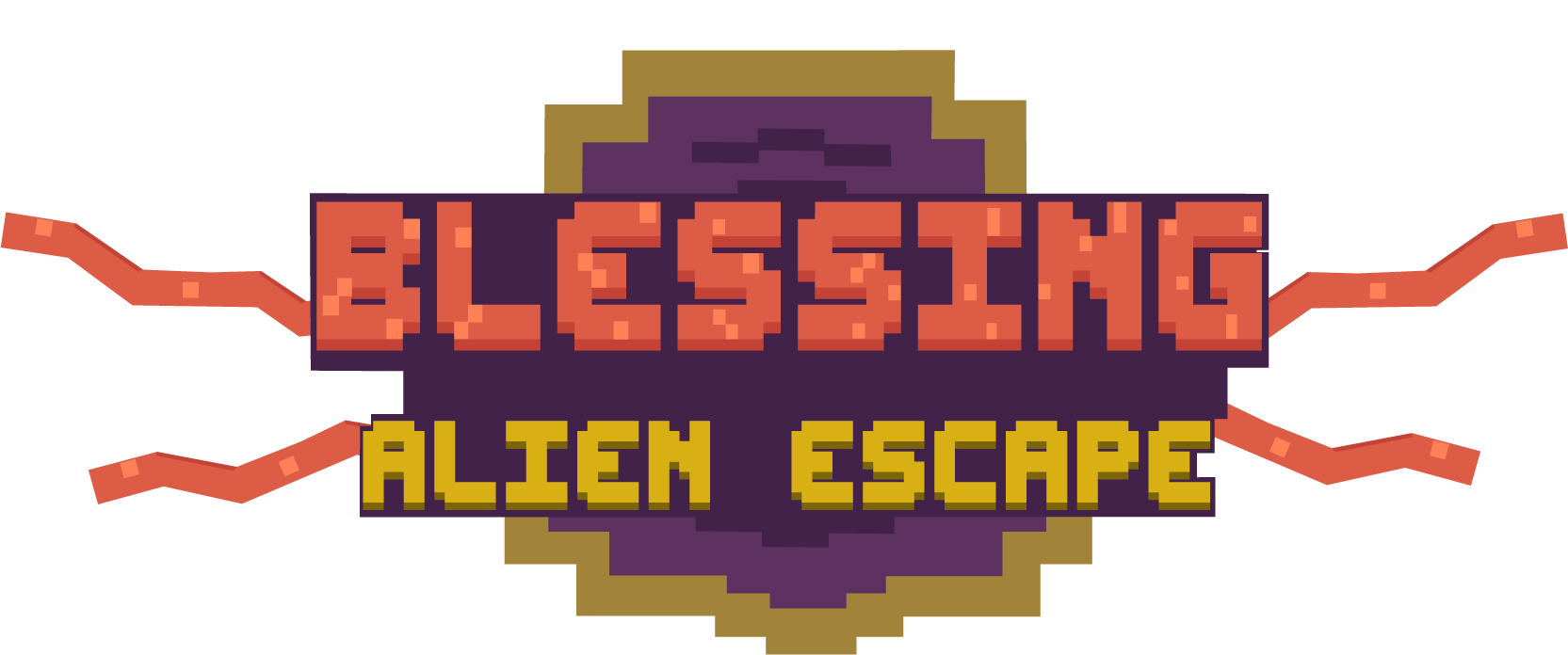 Blessing Alien Escape
Hey guys,
We are finishing up our tutorial map and we have been testing it for these last few days. Although it is still in development, meaning that everything will change, we do need to test the mechanics to find bugs, make it more intuitive, etc.
We would like to ask you guys to help us testing it!

Fala galera,
Estamos quase terminando nosso mapa de tutorial e temos testado ele bastante nesses ultimos dias. Apesar de ainda estar em desenvolvimento, o que quer dizer que tudo vai mudar, nós precisamos testar as mecânicas para encontrar bugs, fazê-lo mais intuitivo, etc.
Nós queremos pedir que vocês nos ajudem testando!

Get Blessing Alien Escape