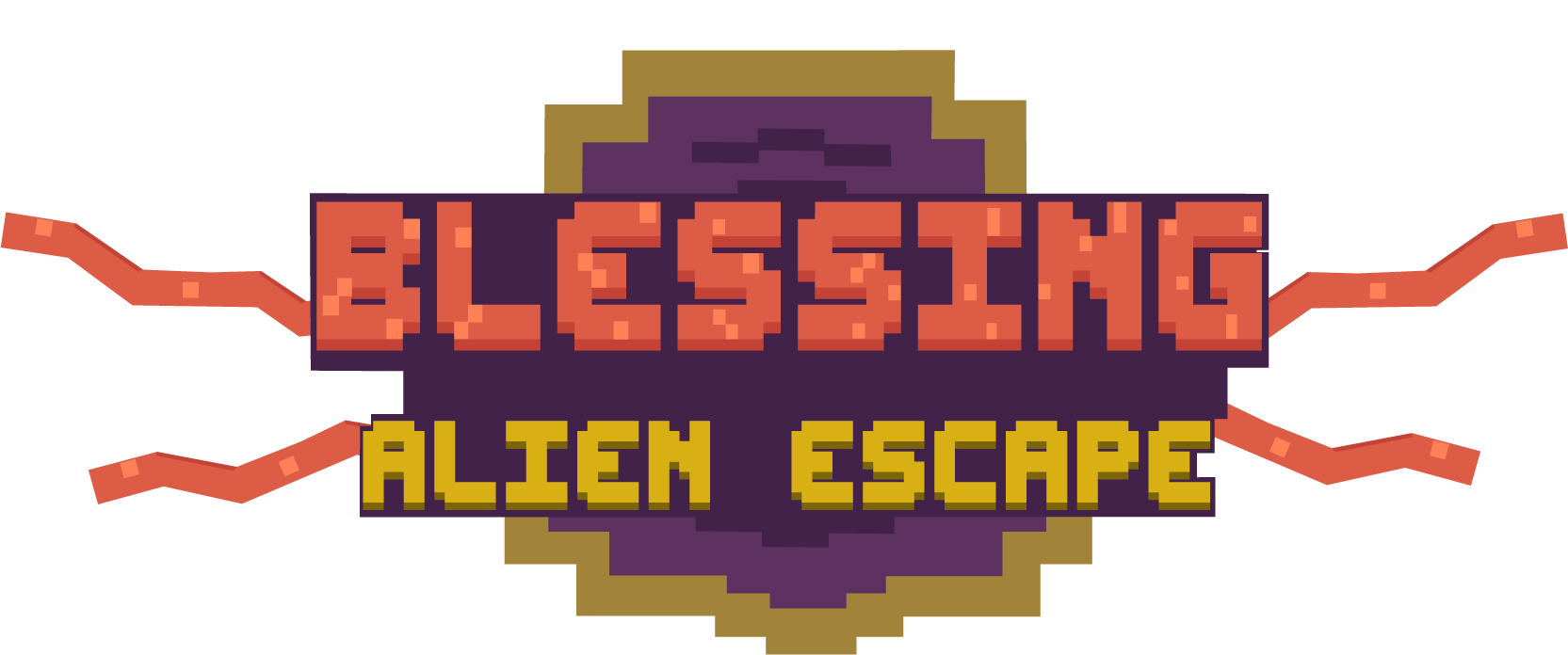 Blessing Alien Escape
Hey everyone!
This is the first demo we released to public and it was made for a meeting here in Brazil, so there is some Portuguese in the game.
The game is still in development, so there are bugs, but we are already aware of most of them and we are working to fix them.
We are planning to be releasing a new version at least every other week, so be sure to keep an eye here!

Files
BlessingAlienEscapeV0.rar
112 MB
Aug 14, 2017
Get Blessing Alien Escape